Ishq Subhan Allah: Zara Kabir's dawaat-e-ishq after union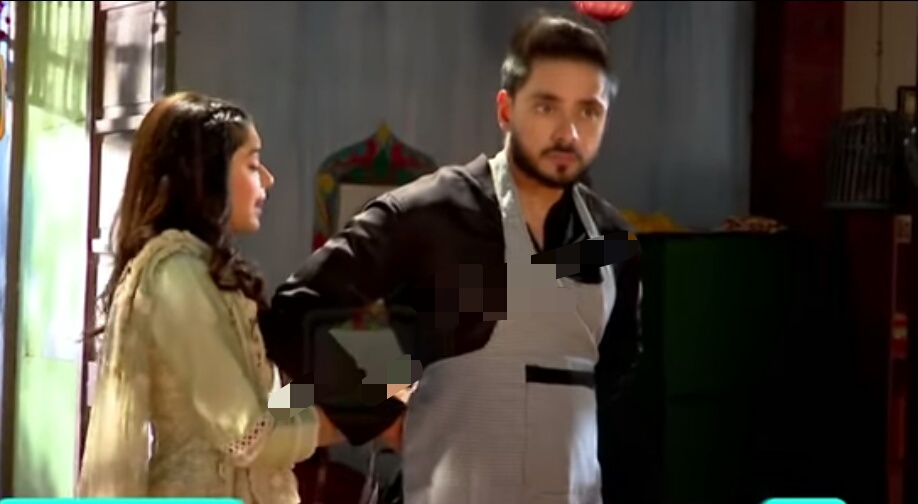 Ishq Subhan Allah: Zara (Eisha Singh) and Kabir's (Adnan Khan) dawaat-e-ishq after union
The upcoming episode of Zee TV's popular daily soap Ishq Subhan Allah is up for high voltage drama.
Zara and Kabir has united back by love and things are working well.
Kabir is scared over how he had broken the oath and thus decides to make upto it.
Kabir thus plans to feed food to poor people to make things well and compensate for the oath he had broken.
Zara and Kabir's dawaat-e-ishq
Kabir thus plans dawaat and Zara also supports him and thus they share sweet moments of love.
Zara and Kabir shares sweet moments of love and romance amid this preparations.
What more drama awaits ahead for Zara and Kabir as Zeenat is planning something against them.
Stay tuned for more exciting updates of the upcoming episodes only on latestgossipwu.com