Gathbandhan: Dhanak arrests Raghu Savitri's anger rage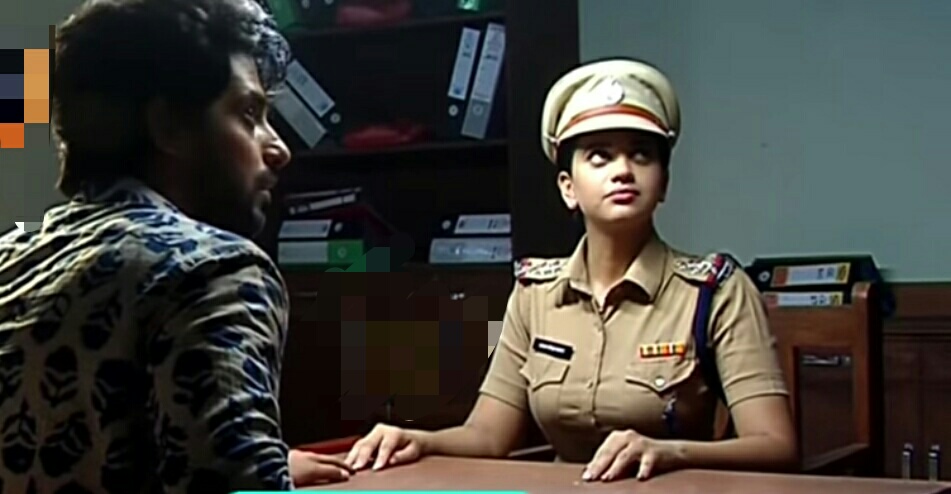 Gathbandhan: Dhanak (Shruti Sharma) arrests Raghu (Abrar Qazi), Savitri's anger rage
Colors popular daily soap Gathbandhan is getting audience much love and appreciation.
Gathbandhan is making it's place in trp chart and is portraying a completely different storyline.
Raghu has always stood by Dhanak and makes her stands where she is today and things are working well.
While now situation gets worse as inspector Tavde arrests Raghu with ten lakh rupees and suspects his illegal activity.
Raghu and Dhanak's new trouble
Raghu's background had made situation against him and now a new drama unfolds.
Dhanak is working against Tavde and thus he gives charge of interrogating Raghu to Dhanak and she has to do this as it's a duty.
Dhanak wants to save Raghu from this allegation but has couldn't get clue while Savitri is enraged that Raghu had done so much for Dhanak and she isn't helping him.