Tujhse Hai Raabta: Malhar breaks all ties with Kalyani twist in tale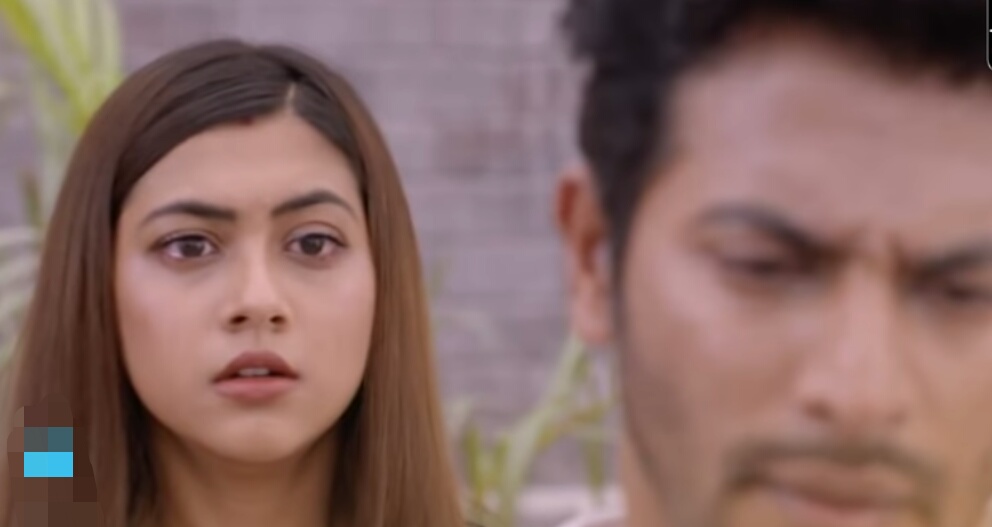 Tujhse Hai Raabta: Malhar (Sehban Azim) breaks all ties with Kalyani (Reem Shaikh), twist in tale
The upcoming episode of Zee TV's popular daily soap Tujhse Hai Raabta is up for new drama and dhamaka.
Malhar and Kalyani's life is going to take most shocking turn, Malhar has learned big truth about his parents death.
Malhar learns truth which was hidden from him for so many years and thus takes decision to end his relationship with Kalyani.
Malhar don't want to keep any relationship with Kalyani and her family.
Kalyani and Malhar's relationship ends
Here Kalyani's father tells her that she had done a big mistake by marrying Malhar but Kalyani tells him that she is not ready to go away from Pillu.
While Malhar comes to Kalyani and snatches his son Pillu and ends his all relationship with Kalyani.
Stay tuned for more exciting updates of the upcoming episodes only on latestgossipwu.com