Ishq Subhan Allah: Kashan's mental trauma regrets supporting Zeenat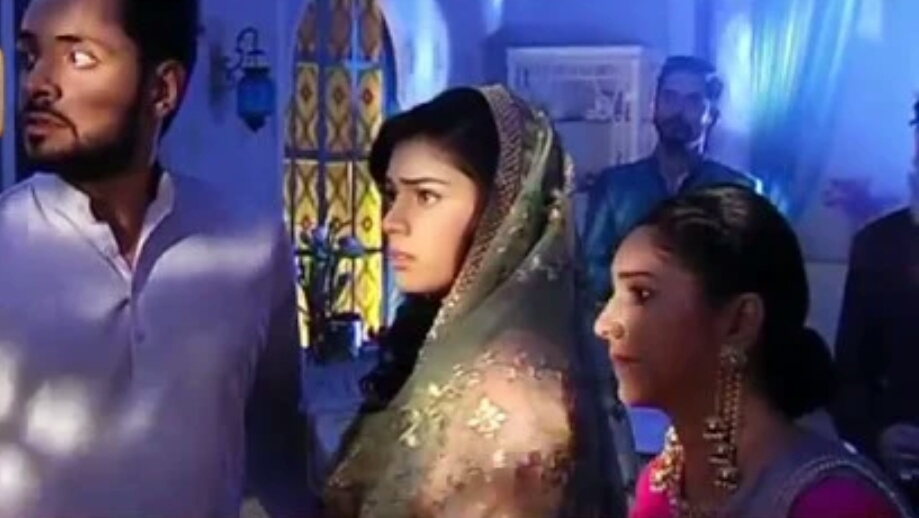 Ishq Subhan Allah: Kashan's mental trauma, regrets supporting Zeenat (Monika Khanna)
The upcoming episode of Zee TV's popular daily soap Ishq Subhan Allah is up for high voltage drama.
Zara and Kabir gets shocked as Kashan tries to harm himself and Kabir stops him.
Kabir asks Kashan as what was he trying to do, Kashan breaks down.
Kashan breaks down in trauma and tells Kabir that he is much ashamed of what he had done.
Kashan tells Kabir that he is ashamed that he supported Zeenat in her wrong deeds.
Kashan regrets supporting Zeenat
Kashan apologize to Aisha, Shahbaz and begs for Kabir's forgiveness.
What more drama to unfold up next in Zara and Kabir's life.
Stay tuned for more exciting updates of the upcoming episodes only on latestgossipwu.com