Guddan Tumse Na Ho Payega: Akshat's affair mystery solved Guddan brings Angad home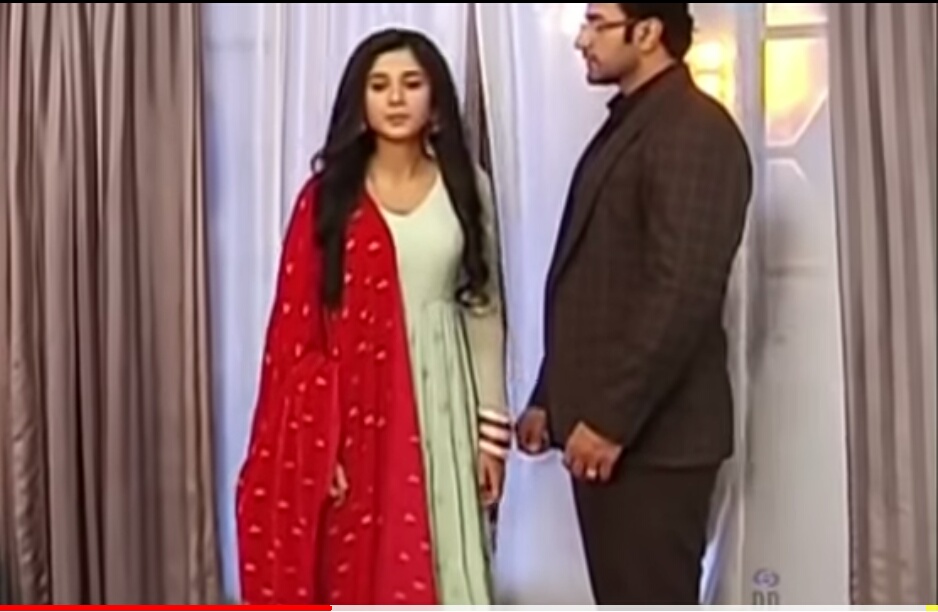 Guddan Tumse Na Ho Payega: Akshat's (Nishant Malkani) affair mystery solved, Guddan (Kanika Mann) brings Angad home
The upcoming episode of Zee TV's popular daily soap Guddan Tumse Na Ho Payega is is up for high voltage drama.
Guddan was mistaken about Akshat's affair and created much drama over it and accuses Akshat for betrayal.
While soon Guddan's all misunderstanding gets cleared and everything gets sorted as Guddan learns truth.
Guddan learns that it was not any lady but Akshat's brother Angad who is mentally unstable and dresses as ladies.
Guddan and Akshat takes responsibility of Angad
Guddan thus apologize to Akshat and also brings Angad home and promises to take care of him.
Here Saraswati and Durga aren't happy with Angad's entry in the house and thus instigates him to make him angry and proves that he is not safe to live with and calls mental asylum.
Stay tuned for more exciting updates of the upcoming episodes only on latestgossipwu.com