Guddan Tumse Na Ho Payega: Guddan announces Akshat's secret affair left in tears of betrayal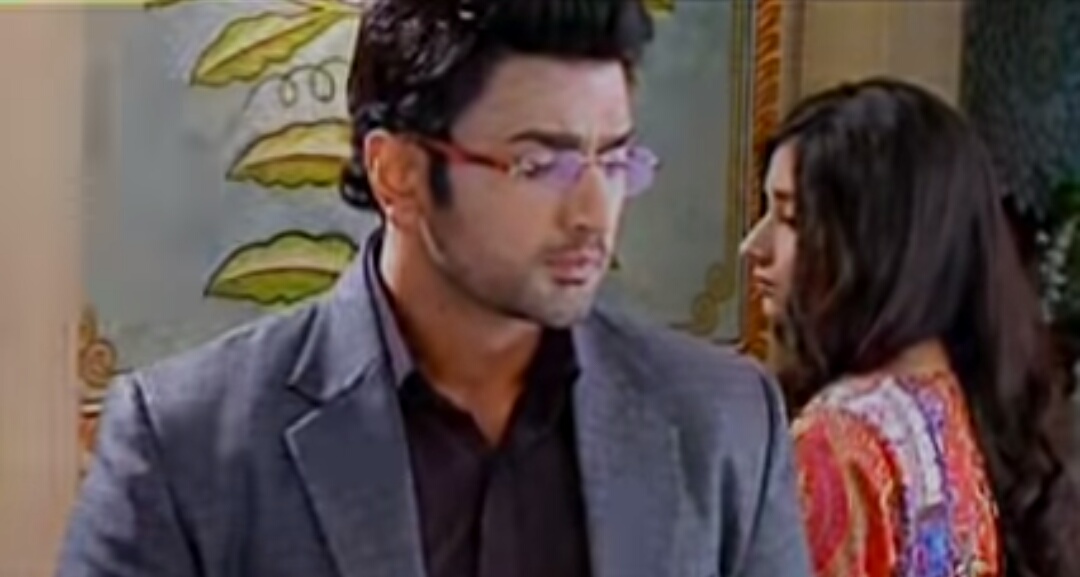 Guddan Tumse Na Ho Payega: Guddan (Kanika Mann) announces Akshat's (Nishant Malkani) secret affair, left in tears of betrayal
The upcoming episode of Zee TV's popular daily soap Guddan Tumse Na Ho Payega is up for high voltage drama.
Guddan finds that Akshat had forgotten his one omportant file at home and goes after him to give that file to him.
While Guddan gets a shock of her life when she learns a shocking truth, Guddan sees Akshat meeting a strange lady and that lady was holding Akshat's hand.
Guddan announces Akshat's secret affair
Guddan feels devastated and returns home teary eyed and Dadi, Jindal Bahu's gets shocked and asks Guddan about it.
Guddan thus tells Jindal bahu's that Akshat is bringing thirs saasu maa for them and a shautan for her, Dadi is shocked hearing this.
Stay tuned for more exciting updates of the upcoming episodes only on latestgossipwu.com