Ishq Subhan Allah: Kabir catches Elina Amir red handed Zeenat's full proof plan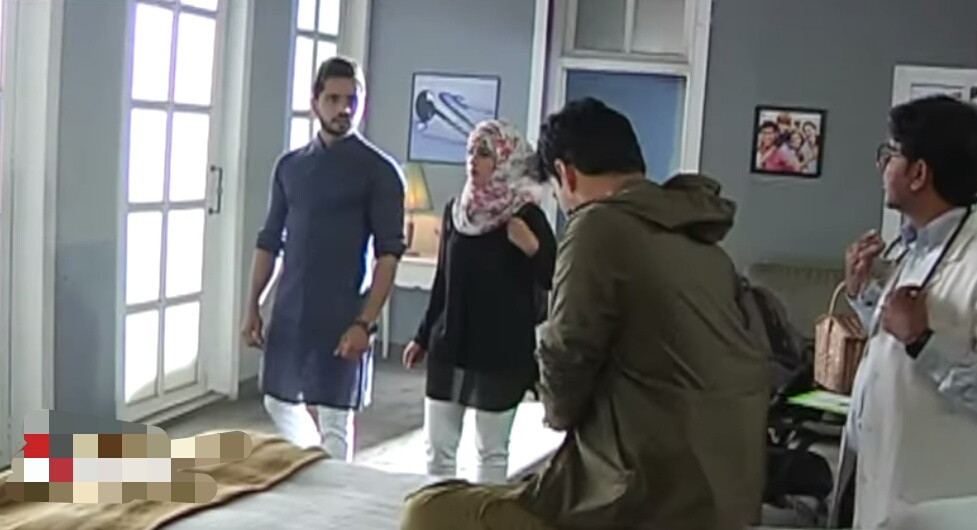 Ishq Subhan Allah: Kabir (Adnan Khan) catches Elina and Amir red handed, Zeenat's (Monika Khanna) full proof plan
The upcoming episode of Zee TV's popular daily soap Ishq Subhan Allah is up for high voltage drama.
Amir has fallen ill and Elina is much tensed for him and thus goes to give food to him at mid night.
Zeenat sees all this and plans to take advantage of this situation, here Zeenat is in state of happiness.
Zeenat's plan against Elina and Amir
Zeenat has full proof plan, Amir's condition is getting critical day by day and thus Elina takes him to hospital.
Zeenat makes Kabir and Aisha reach that hospital and catch Elina and Amir red handed and Kabir is shocked.
Kabir gets shocked to see that Elina is with Amir in hospital, stay tuned for more exciting updates of the upcoming episodes only on latestgossipwu.com