Yeh Un Dino Ki Baat Hai: Rakesh's absence puts questions over Naina's upbringing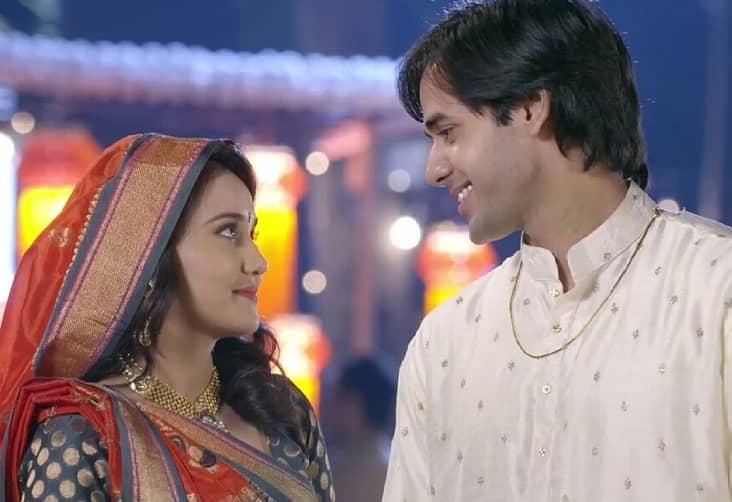 Yeh Un Dino Ki Baat Hai: Rakesh's absence puts questions over Naina's (Ashi Singh) upbringing
The upcoming episode of Sony Entertainment Television popular daily soap Yeh Un Dinon Ki Baat Hai is up for high voltage drama.
Naina and Sameer sangeet ceremony is organised and now Sameer's family has given up and organised all functions.
Naina and her family comes to Maheshwari's place where sangeet ceremony is organised and everything was going well.
Here Maheshwari's comes to welcome Agarwal's but here they are more interested in insulting them.
Mama and Mami insuts Agarwal's
Mama and Mami asks about Rakesh although they know everything and insults Agarwal family and Vishakha says that how will a father give good upbringing to daughte when he didn't come in her wedding.
Naina feels sad but Anand and Bela tries to handle situation and take all insult.
Stay tuned for more exciting updates of the upcoming episodes only on latestgossipwu.com