Yeh Hai Mohabbatein: Aditya force self on Aaliya to sign the divorce papers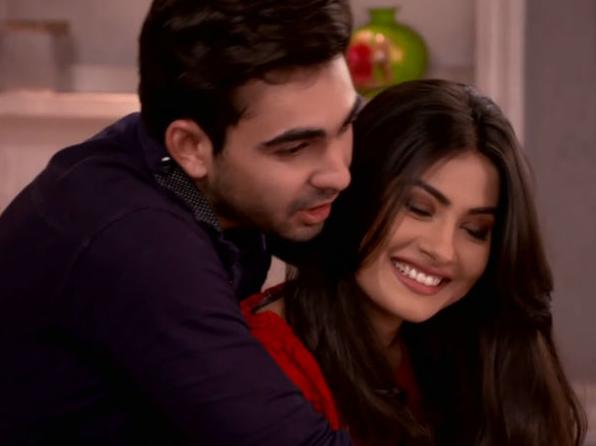 Yeh Hai Mohabbatein: Aditya (Abhishek Verma) cross shameless limits raise hands on Aaliya (Krishna Mukherjee)
In the upcoming episode of Star Plus popular show Yeh Hai Mohabbatein will showcase high voltage drama.
It seems Adi will send the divorce papers to Bhalla house leaving entire Bhalla family along with Mani and Shagun shocked.
Ishita (Divyanka Tripathi Dahiya) calms everyone down where Mani shouts back at Ishita.
Ishita thus clarifies the matter if Adi wants to divorce Aaliya then he will have to divorce entire Bhalla family.
Aaliya stand strong refuse to give up husband Adi
Aaliya breaks down hearing this shocking news where Shagun consoles Aaliya.
Further it will be seen that Adi will man handle Aaliya and beat her up forcing self to make her sign the divorce papers.
Unfortunately, after getting mal treated Aaliya refuses to divorce Adi.
What will Adi do next to break his relation with Aaliya and marry Roshni?
Let's wait and watch.