Kundali Bhagya: Karan's revengeful marriage breaks Preeta's heart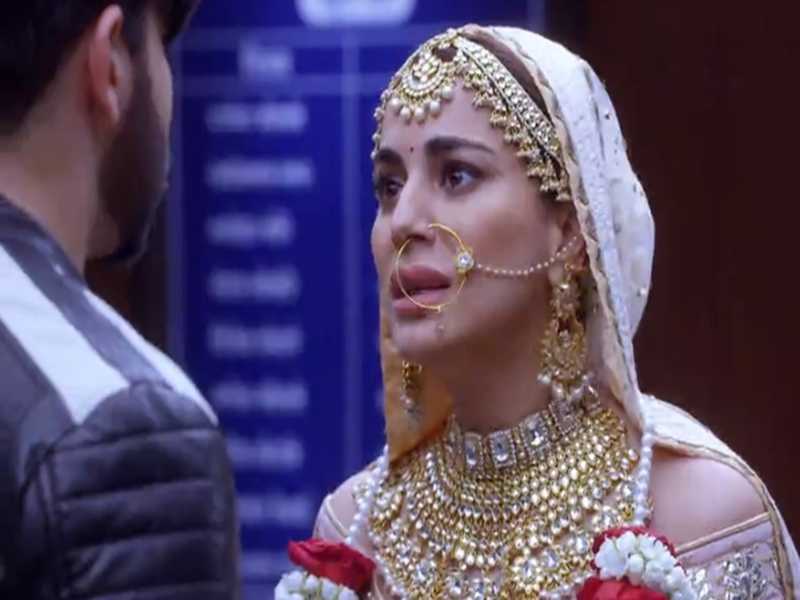 Kundali Bhagya: Karan's (Dheeraj Dhoopar) revengeful marriage breaks Preeta's (Shraddha Arya) heart
Zee TV's popular daily soap Kundali Bhagya is gearing up for high voltage drama and twist.
Karan and Preeta's life is going to get complicated as here Karan will turn revengeful.
Karan will turn revengeful as Preeta had freed Prithvi from jail and trusts him over Luthra's.
Karan and Rishabh both are irked and here Karan takes charge to punish Preeta for what she had done.
Karan now replaces Prithvi in wedding mandap and here he sits with Preeta to get married to her.
Karan and Preeta gets married
Preeta will get shock when the wedding will be complete and she learns what Karan had done for revenge.
Preeta will be hurt as she had love corner for Karan but now things has taken hatred turn.
Stay tuned for more exciting updates of the upcoming episodes only on latestgossipwu.com