Kundali Bhagya: Karan Preeta's chup chup ke romance begins Rakhi stands against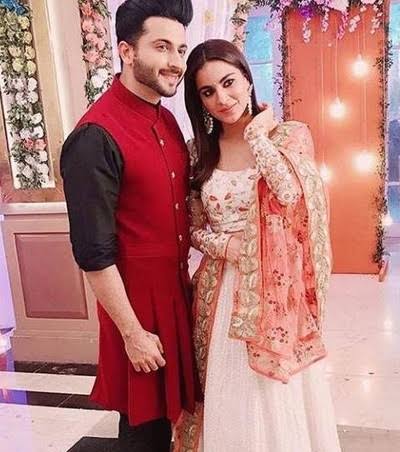 Kundali Bhagya: Karan (Dheeraj Dhoopar) and Preeta's (Shraddha Arya) chup chup ke romance begins, Rakhi stands against
Zee TV's popular daily soap Kundali Bhagya is gearing up for new drama and twist.
Karan and Preeta's life seems to take new turn as Karan and Preeta makes confession of love.
Karan and Preeta had confessed love to each other and now their love story is all set to kick start.
Here Rakhi is against Preeta as she blames her for what all happened with Mahesh.
Rakhi is not in favor of Preeta while here Rishabh confess his feelings for Preeta and shocks Rakhi.
Rakhi against Preeta
While here Karan and Preeta are exploring their love feelings for each other, their chup chup ke romance begins.
What more drama and dhamaka awaits ahead in Karan and Preeta's life.
Stay tuned for more exciting updates of the upcoming episodes only on latestgossipwu.com