Ishq Subhan Allah: Zara Kabir's rain romance via taali dance twist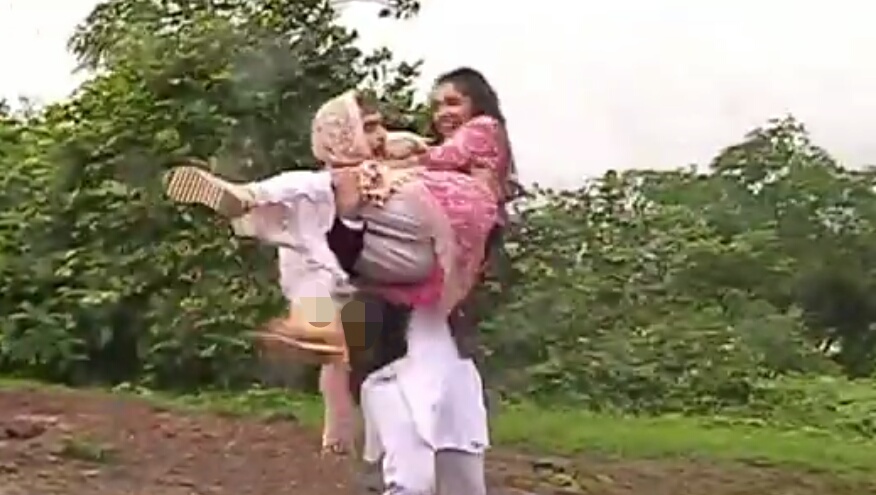 Ishq Subhan Allah: Zara (Eisha Singh) and Kabir's (Adnan Khan) rain romance via taali dance twist
Zee TV's popular daily soap Ishq Subhan Allah is up for new dhamaka and drama.
Zara and Kabir are trying to fight against the social evil of child labour and things aren't working.
Here Zara and Kabir mistakenly gets drunk and now rain adds to the drama.
Rain adds to this and thus Zara and Kabir forgets their pain and separation.
Zara and Kabir gets united by love and shares fun filled dance moments.
Zara and Kabir's romance by the rain
Kabir even picks Zara in his hands and shares beautiful moment of love like old times.
Will this help Zara and Kabir to get united in any way and what will this taali dance romance leads to.
Stay tuned for more exciting updates of the upcoming episodes only on latestgossipwu.com