Kundali Bhagya: Swati Kapoor's new entry trouble for Karan Preeta's love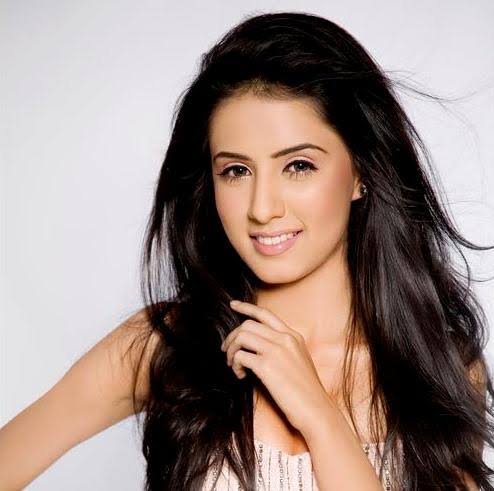 Kundali Bhagya: Swati Kapoor's new entry, trouble for Karan (Dheeraj Dhoopar), Preeta's (Shraddha Arya) love
Zee TV's popular daily soap Kundali Bhagya is gearing up for new twist and drama.
Karan and Preeta's life had gone through major turmoil and things are completely changed.
Karan and Preeta are away from each other and now Karan is trying to avoid Preeta by any way.
Here this new girl will mark her entry and Karan will flirt with her to keep Preeta away from him.
Swati Kapoor's new entry
This new girl will be none other than actress Swati Kapoor who will play the new girl in Karan's life and Preeta will be jealous of her.
Preeta will try to talk to Karan over it but he refuses to talk to Preeta by any chance.
Stay tuned for more exciting updates of the upcoming episodes only on latestgossipwu.com