YUDKBH: Sameer finds all new Mumbai friend Aditya with Vada pav twist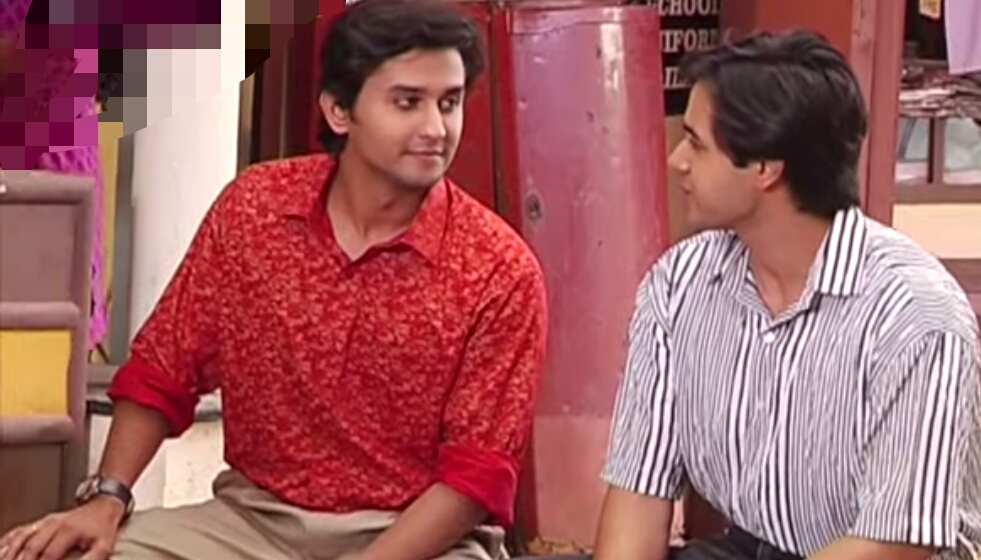 Yeh Un Dinon Ki Baat Hai: Sameer (Randeep Rai) finds all new Mumbai friend Aditya (Meghan Jadhav) with Vada Pav twist
Sony Entertainment Television popular daily soap Yeh Un Dinon Ki Baat Hai is gearing up for new drama.
Sameer has joined acting school and is trying to work things out to learn everything.
Sameer is happy to get this opportunity and here Sameer gets a new friend in colony.
Aditya Godkare comes to Sameer and extends hand of friendship and offers to help Sameer.
Sameer and Aditya's friendship
Aditya unveils his secret that he is also interested in acting and is giving all auditions and trying luck.
Sameer is puzzled and also happy to find a friend, Aditya's this secret is only out to him and not even to his family.
Here Aditya makes Sameer taste specialty of Mumbai that is Vada Pav.
Latest Yeh Un Dinon Ki Baat Hai Updates