Yeh Un Dinon Ki Baat Hai: Vinita makes Naina insecure over Sameer's loyalty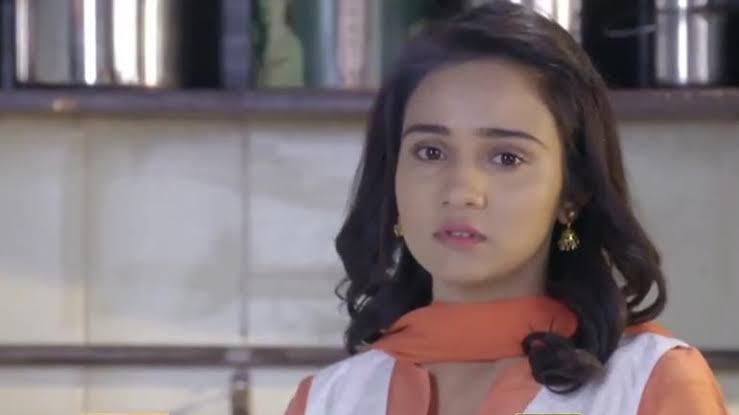 Yeh Un Dinon Ki Baat Hai: Vinita makes Naina (Ashi Singh) insecure over Sameer's (Randeep Rai) loyalty
Sony Entertainment Television popular daily soap Yeh Un Dinon Ki Baat Hai is gearing up for new twist and drama.
Sameer had his first day in acting school and everything is working too well.
Sameer gets appreciated for his skills and Rakesh is irked to see Sameer's closeness with other girls.
Here Vinita and others are sitting together and discuss about how fame changes people.
Vinita takes advantage of this situation and tells Naina that Sameer will also change after getting famous.
Vinita instigates Naina
Vinita wants to develop Naina's insecurities against Sameer to bring truth out but Naina handles it very well.
Will Naina and Sameer will be able to handle their insecurities or will truth come out soon.
Stay tuned for more exciting updates of the upcoming episodes only on latestgossipwu.com
Latest Yeh Un Dinon Ki Baat Hai Updates