Ishq Subhan Allah: Rukhsar turns Zara's support system wonders ahead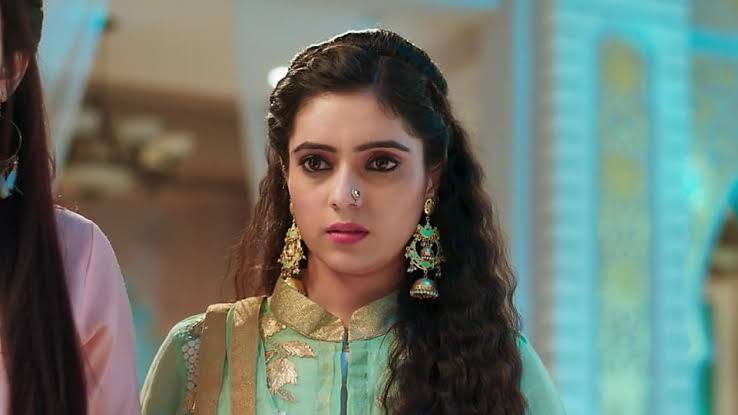 Ishq Subhan Allah: Rukhsar (Shipsy Rana) turns Zara's (Eisha Singh) support system wonders ahead
Zee TV's popular daily soap Ishq Subhan Allah is gearing up for new twist and drama.
Zara is trying to unite Kabir with mother Aisha, Zara very well knows that it all has happened because of her.
Aisha had always considered Zara as her daughter and thus supports her and this time again she is against her son Kabir.
Zara don't want Aisha to suffer because of this and thus making plans to unite Kabir and Aisha.
Zara and Rukhsar's new mission
Here Rukhsar marks her return and this time she will be positive and will support Zara in her mission.
Rukhsar turns Zara's support system and this seems to do new wonders.
What more drama and dhamaka awaits ahead in Zara and Kabir's life.
Stay tuned for more exciting updates of the upcoming episodes only on latestgossipwu.com