Ishq Subhan Allah: Rukhsar's positive return turns new hopes in Zara's life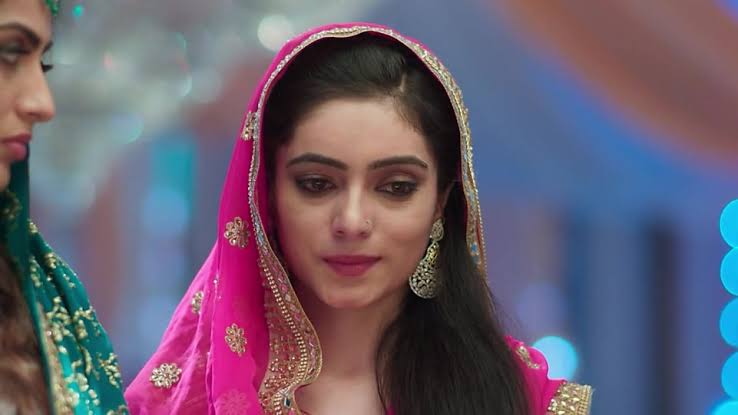 Ishq Subhan Allah: Rukhsar's (Shipsy Rana) positive return turns new hope in Zara's (Eisha Singh) life
Zee TV's popular daily soap Ishq Subhan Allah is gearing up for new twist and drama.
Zara and Kabir's life seems to take new turn and things may change forever.
Here Rukhsar has marked her return and this return will be positive as she will now help Zara.
Rukhsar finds that Zara is trying to end the trouble that is going on in-between Kabir and Aisha.
Zara and Rukhsar joins hand
Rukhsar offers to help Zara and this time she will genuinely extend her hand of support and things will turn for good.
Rukhsar and Zara will join hands as they both had soft corner for Kabir and try to sort things for him.
Stay tuned for more exciting updates of the upcoming episodes only on latestgossipwu.com