Patiala Babes: Babita's chef avatar for Ashok Mita's wedding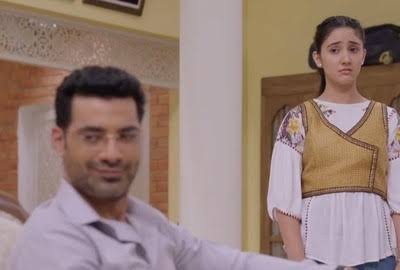 Patiala Babes: Babita's (Paridhi Sharma) chef avatar for Ashok and Mita's wedding
Sony Entertainment Television popular daily soap Patiala Babes is up for high voltage drama.
Babita and Minni are trying to move on in life and here Babita is taking charge to manage Minni after what all she has bear.
Minni is happy to see that her mother Babita is moving ahead in life, while Babita is doing this for Minni.
Babita and Minni's new challenge awaits
While now a major trouble comes their way as Babita gets contract of catering in Ashok and Mita's wedding.
It is a big challenge for Babita but she takes it and wants to show to Minni that she is fine with what had happened and had no regrets.
Minni is impressed to see this side of her mother Babita and stands by her in this battle.