Patiala Babes: Babita Minni turns caterer at Ashok Mita's wedding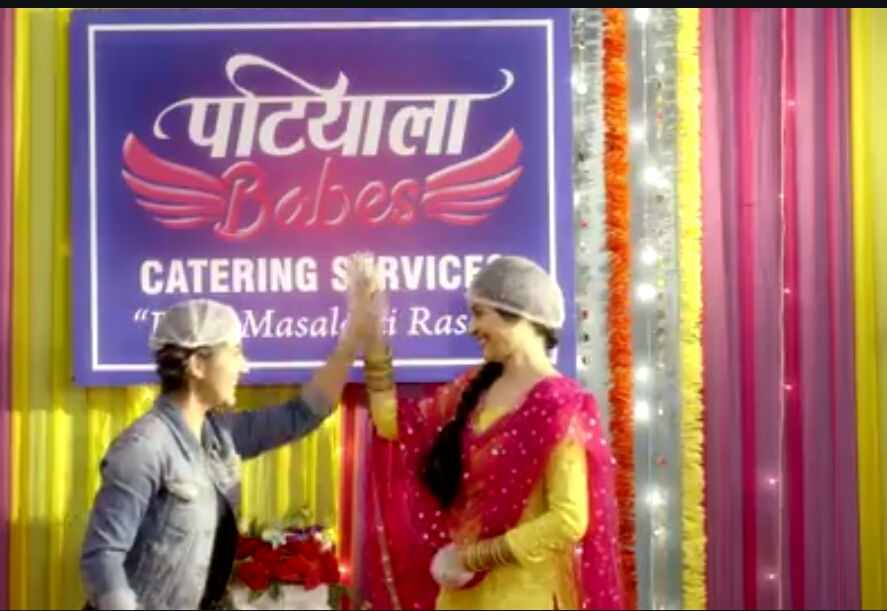 Patiala Babes: Babita (Paridhi Sharma) and Minni (Ashnoor Kaur) turns caterer at Ashok and Mita's wedding
The upcoming episode of Sony Entertainment Television popular daily soap Patiala Babes is up for new twist and dhamaka.
Babita and Minni are trying to stand by each other and here Mita tells Babita that she and Ashok are getting married.
Babita takes bold step to not let this affect Minni and show her cool avatar to move ahead in life.
Babita and Minni's catering contract
While now Babita gets the catering contract at Ashok and Mita's wedding and Babita takes it with intentions to show Minni that she has moved on.
Babita and Minni thus does their best and arranges best best food, Khurana family is astonished to see this.
Babita and Minni are happy over what all happened and how they managed all situation.