Kumkum Bhagya: Abhi Pragya's final encounter hides truth from Rhea Prachi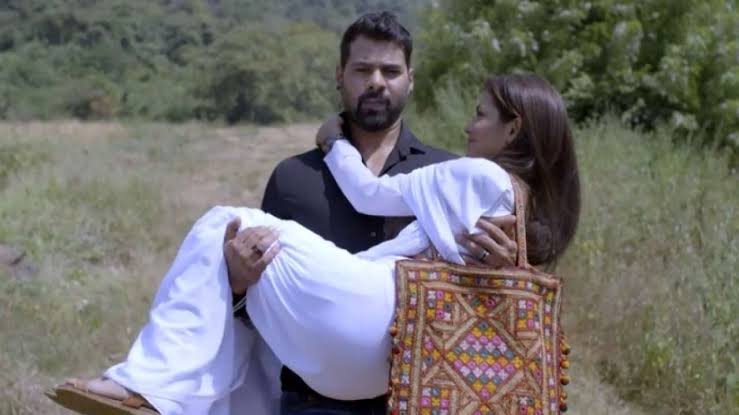 Kumkum Bhagya: Abhi (Shabbir Ahluwalia) and Pragya's (Sriti Jha) final encounter hides truth from Rhea and Prachi
The upcoming episode of Zee TV's popular daily soap Kumkum Bhagya is gearing up for new drama and dhamaka.
Abhi and Pragya's destiny seems to play magical role and will bring them infront of each other.
Pragya is in danger as she gets locked in kitchen and fire breakout and here Rhea asks Abhi to save Pragya.
Abhi and Pragya's final encounter
Abhi and Pragya are unaware of it and things will turn such that not Abhi but someone else will save Pragya.
Abhi and Pragya again had their hit and miss and here Pragya learns the fact that her intuition was right and Rhea is her and Abhi's daughter.
Pragya will learn about Abhi and will end up having a shocking turn of events.