YHM: Ruhi lands in big mess Ishita's doppelganger marks entry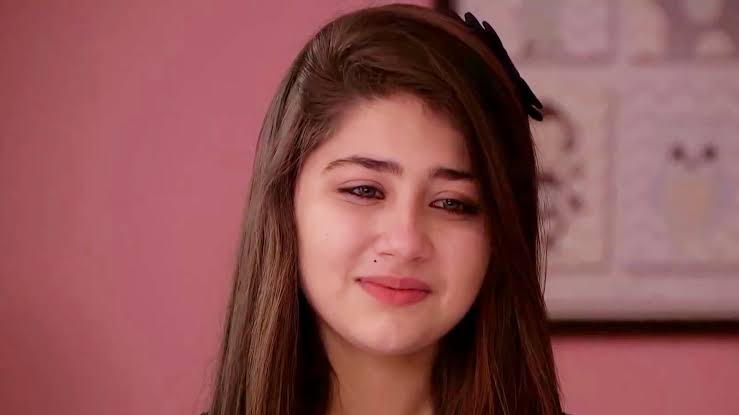 Yeh Hai Mohabbatein: Ruhi (Aditi Bhatia) lands in big mess, Ishita's (Divyanka Tripathi) doppelganger marks entry
Star Plus popular daily soap Yeh Hai Mohabbatein is up for new dhamaka in Bhalla house.
Ruhi is unaware that Seema has landed her in big trouble while Bhalla's are tensed over something else.
Bhalla's are tensed over the fact that Ishita is behaving weirdly and couldn't get the reason of it.
Bigger dhamaka will happen when police arrives at Bhalla house to arrest Ruhi and accuses her of bomb blast.
Ishita's doppelganger marks entry
While Ishita is not really her but a doppelganger Shaina who is Sahil's puppet against Bhalla's.
Bhalla's are helpless and doesn't know how to deal with it, as it's double trouble infront of them.
Ruhi is behind bars and Ishita's doppelganger is living with them which is too dangerous for them.