YRHPK: Kunal puts bitter condition of marriage for Mishti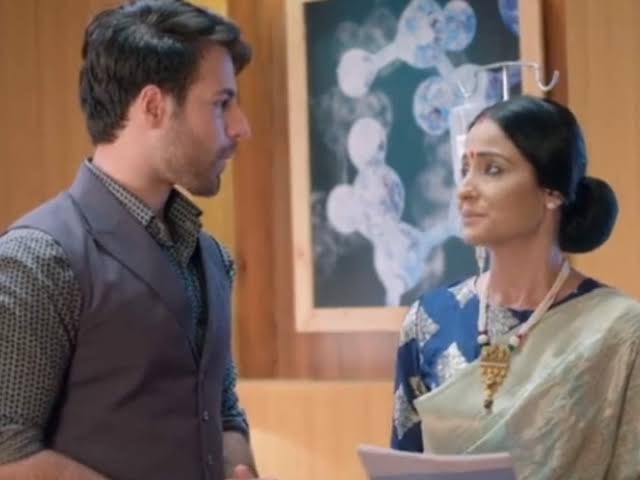 Yeh Rishtey Hain Pyaar Ke: Kunal (Ritvik Arora) puts bitter condition of marriage for Mishti (Rhea Sharma)
The upcoming episode of Star Plus popular daily soap Yeh Rishtey Hain Pyaar Ke is gearing up for marriage dhamaka.
Maheshwari's has said yes for Kunal and Mishti's alliance and Meenakshi is super irked.
Meenakshi makes plan to break this alliance and calls police and creates drama, while Abeer handles situation.
Abeer now turns love guru for Kunal and Mishti and helps Mishti know Kunal better.
Kunal and Mishti's shocking confession over marriage
Kunal and Mishti meets each other and Kunal makes shocking confession and puts a condition.
Kunal tells Mishti that he likes Kuhu and wants his alliance with her but his mother had spoiled everything.
Kunal makes yet another confession that Abeer has saved her and not him and he was just taking credit and doing what Abeer said.
Latest Yeh Rishtey Hain Pyaar Ke Updates