Ishq Subhan Allah: Zara Kabir's new life in Mumbai post leap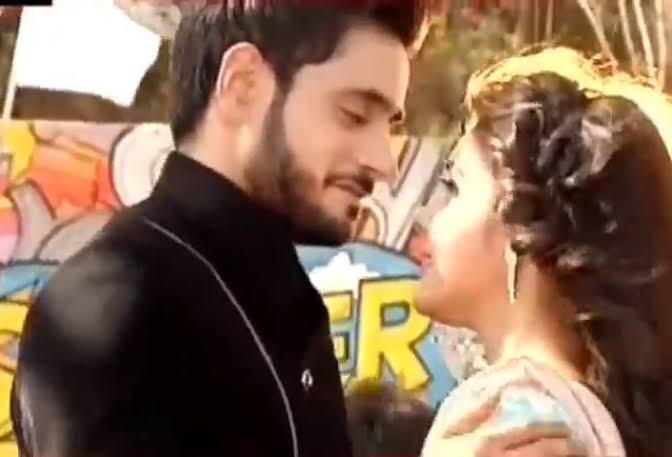 Ishq Subhan Allah: Zara (Eisha Singh) and Kabir's (Adnan Khan) new life in Mumbai post leap
The upcoming episode of Zee TV's popular daily soap Ishq Subhan Allah is gearing up for new drama and twist.
Zara has won the case and all women are happy as it's victory of all of them, while a big tragedy awaits ahead.
Zara and Kabir's life will be hit by new tragedy, this new tragedy will create new dhamaka and hustle.
Zara will be shot dead and Kabir will suffer accident and thus Zara will lie helpless in Kabir's arms.
Zara and Kabir's bitter end
Kabir is all shattered to see Zara breathing last infront of him, here the show will now head for a leap of eight months.
This leap will take the story to Mumbai where Zara and Kabir will be shown starting their new life and that too away from each other.
Stay tuned for more exciting updates of the upcoming episodes only on latestgossipwu.com