Aapke Aa Jane Se: Vedika returns in all new swag challenges her share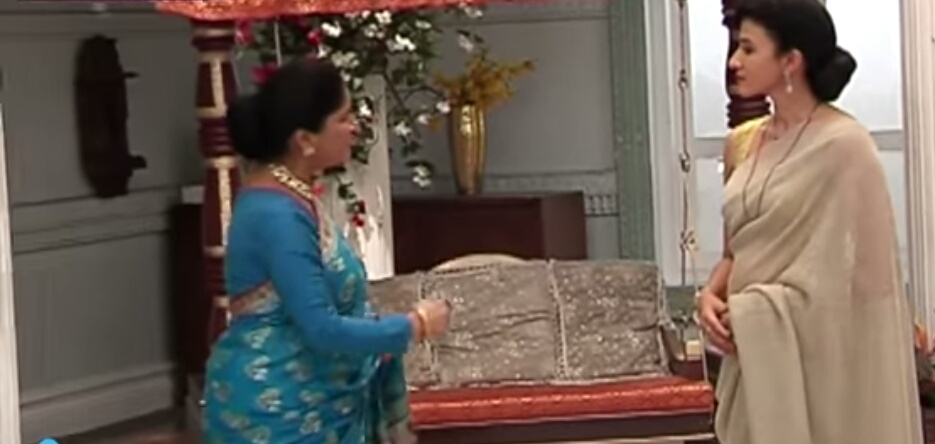 Aapke Aa Jane Se: Vedika (Suhasi Dhami) returns in all new swag, challenges her share
Zee TV's popular daily soap Aapke Aa Jane Se is gearing up for high intensity drama.
Vedika had been thrown out of Agarwal house while she will soon return in all new swag.
Vedika will return back in all modern and high class women avatar with Manjula and kids.
Vedika will show her swag to Badi Amma and claim her right over Agarwal house.
Vedika and Badi Amma's clash
Vedika claims that fifty one percent shares of the property is with her and she has all rights over the Agarwal house.
Vedika shows her swag and makes Badi Amma and Puneesh piss off over their defeat and Aryaa's trouble gets double.
What more drama awaits after this, stay tuned for more exciting updates of the upcoming episodes only on latestgossipwu.com