Ek Bhram Sarvagun Sampanna: Janhvi turns bitter curse over Mittal family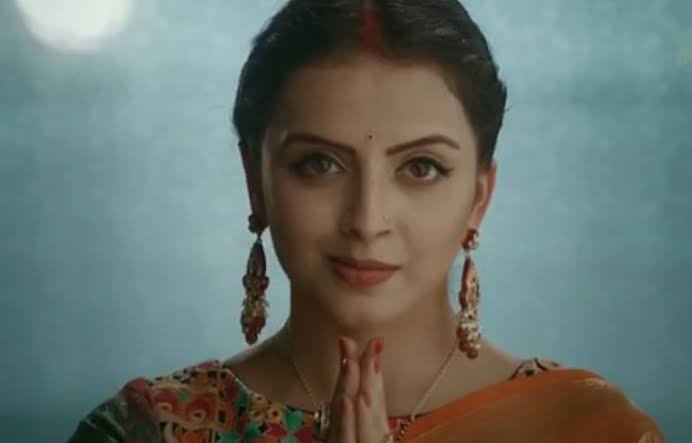 Ek Bhram Sarvagun Sampanna: Janhvi (Shrenu Parikh) turns bitter curse over Mittal family
Star Plus upcoming show Ek Bhram Sarvagun Sampanna seems to be more dramatic family drama.
The star cast of the show includes Shrenu Parikh, Tina Phillip, Zain Imam, Tanvi Dogra and others.
Shrenu Parikh will be seen in never before avatar where she will be portrayed negative.
Shrenu Parikh will play character of Janhvi who is the elder daughter-in-law of family and is much loved by all.
Janhvi's dangerous move
While Janhvi is not what she shows as she has other ulterior motives and is up for bigger dhamaka.
Janhvi turns curse over Mittal family and will be dangerous for them and the upcoming wedding in Mittal house will unveil biggest threat.
What more drama will unfold is to wait and watch for as the show is going to be telecasted from 22nd April, 2019.