Ishq Subhan Allah: Zara Kabir's deadly separation twist of conspiracy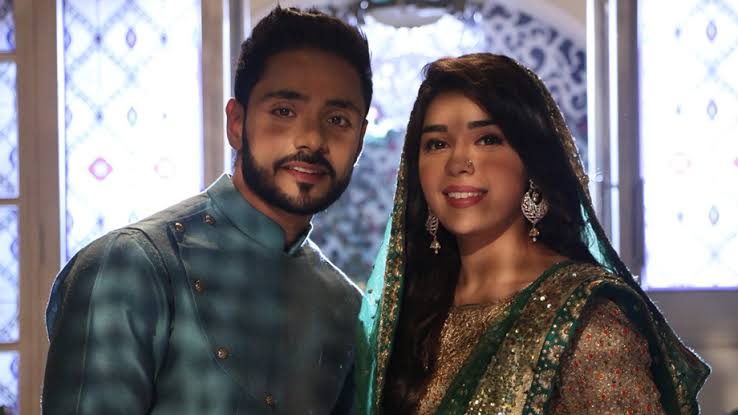 Ishq Subhan Allah: Zara (Eisha Singh) and Kabir's (Adnan Khan) deadly separation, twist of conspiracy
The upcoming episode of Zee TV's popular daily soap Ishq Subhan Allah is awaiting major drama and deadly twist.
Zara and Kabir's relationship is at stake as they have to make choice.
Kabir has asked Zara to make choice amid their relationship or come to sharia board for quasar and bilal's case.
While here Zara takes her decision and choose her relationship for the first time over anything else and happiness has returned in their life.
Zara and Kabir's deadly end
This happiness will be shortlived as their is going to unfold a deadly twist where Zara will be dead and this will part Zara and Kabir.
What more drama is going to unfold up next in Zara and Kabir's life.
Stay tuned for more exciting updates of the upcoming episodes only on latestgossipwu.com