Ishq Subhan Allah: Zara Kabir separation finalised with Zara's death twist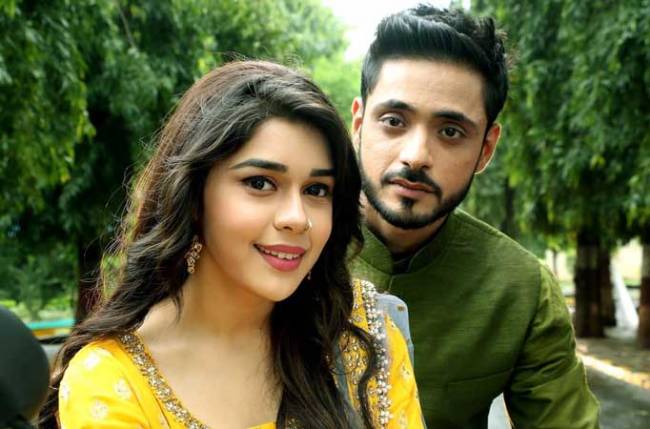 Ishq Subhan Allah: Zara (Eisha Singh) and Kabir's (Adnan Khan) separation finalised with Zara's death twist
The upcoming episode of Zee TV's popular daily soap Ishq Subhan Allah is up for high voltage drama.
Zara and Kabir's life seems to take new turn, Zara has given up infront of Kabir's love.
Zara thus takes her hands off quasar and bilal's case while Rizwan is not at all happy with this.
Rizwan can't see Zara and Kabir happy and wanted this case to go against them but fails.
Rizwan's ugly plan against Zara and Kabir
Rizwan thus has yet another plan to part Zara and Kabir away and this plan is that he attempts to kill Zara and put blame over Kabir.
Will Rizwan get successful in his this plan to kill Zara and put it's blame over Kabir.
Stay tuned for more exciting updates of the upcoming episodes only on latestgossipwu.com