Kulfi Kumar Bajewala: Kulfi's big sacrifice declines Ammaji's offer of freedom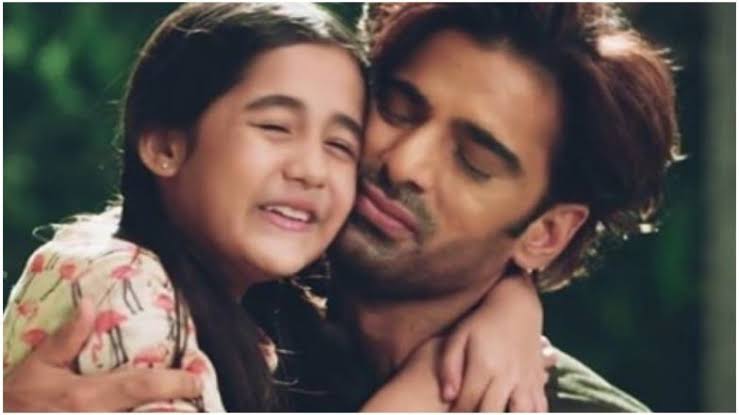 Kulfi Kumar Bajewala: Kulfi's (Aakriti Sharma) big sacrifice declines Ammaji's (Mallika Nayak) offer of freedom
The upcoming episode of Star Plus popular daily soap Kulfi Kumar Bajewala is up for high voltage drama.
Kulfi had defeated Ammaji in her challenge and has chained Bhoot and thus wins over her.
Kulfi now asks Ammaji to fulfill the promise she has made that is she will let children meet their families.
Kulfi is happy but Ammaji is much furious over being defeated by Kulfi and can't let her reputation and terror lessen in remand home.
Kulfi and Ammaji's deal
Ammaji thus offers Kulfi freedom of her life and asks her to choose her own freedom or family meeting for children.
Ammaji was sure that Kulfi will choose freedom for herself but here Kulfi makes a big sacrifice and asks Ammaji to make childrem meet their family.
Stay tuned for more exciting updates of the upcoming episodes only on latestgossipwu.com