Gathbandhan: Raghu Dhanak shares common room Maya assumes consummation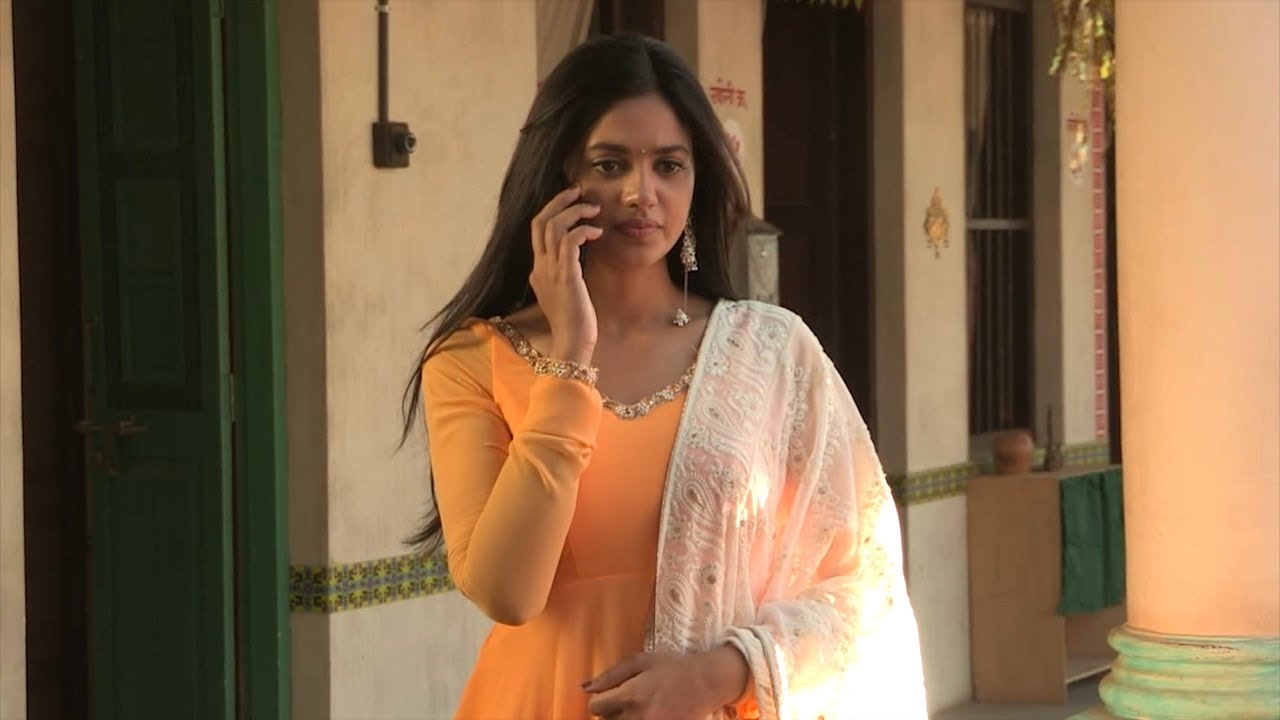 Gathbandhan: Raghu (Abrar Qazi) and Dhanak (Shruti Sharma) shares common room, Maya assumes consummation
The upcoming episode of Colors popular daily soap Gathbandhan is up for high voltage drama.
Raghu and Dhanak are finally in one team, Dhanak realise that Raghu is changing himself for her.
Raghu promises Dhanak that he will get on right way for her as love can change anything.
Dhanak is much happy and thus had moment of love, here Dhanak decides to stay with Raghu in her room.
Savitri and Maya's new trouble
Savitri and Maya fumes seeing this as they had not expected that this will happen so early.
Dhanak and Raghu's this sharing of room gives pain to Maya as she assumes that Raghu and Dhanak are ready to consummate their marriage.
Stay tuned for more exciting updates of the upcoming episodes only on latestgossipwu.com