Kundali Bhagya: Karan Preeta's plan backfires Rishabh in bigger mess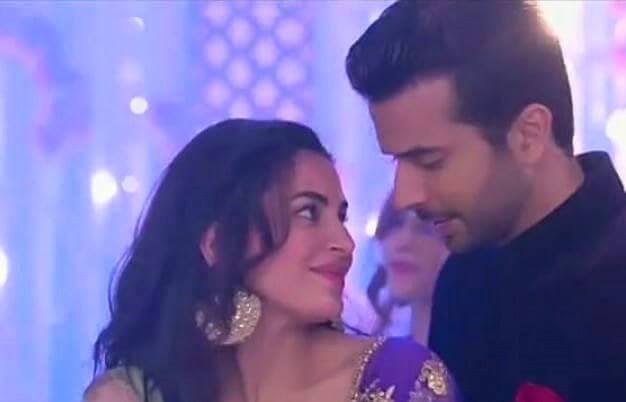 Kundali Bhagya: Karan (Dheeraj Dhoopar) and Preeta's (Shraddha Arya) plan backfires, Rishabh in bigger mess
The upcoming episode of Zee TV's popular daily soap Kundali Bhagya is up for high voltage drama.
Karan and Preeta are trying to expose Sherlin's pregnancy so that they can save Rishabh.
Preeta and Karan very well knows that Sherlin is pregnant and that too with someone else.
Preeta don't want Rishabh to fall in Sherlin's trap and thus comes up with a plan where they plans to get Sherlin drunk with bhang.
Rishabh lands in trouble
Preeta was planning that once Sherlin gets drunk they will make her confess name of her child's father.
While opposite happens, where Rishabh drinks the bhang and gets drunk and makes confession of love for Preeta infront of Sherlin.
Sherlin and Prithvi will take advantage of this situation where Rishabh is drunk and they can execute their plan.
Stay tuned for more exciting updates of the upcoming episodes only on latestgossipwu.com