Ishq Subhan Allah: Rizwan's double game with Zara Kabir chaos ahead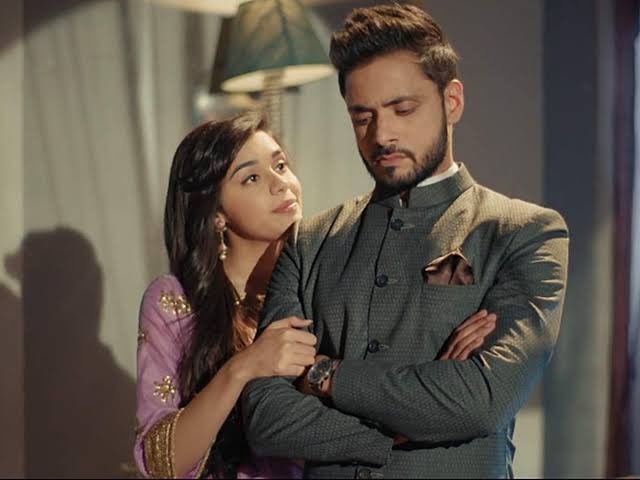 Ishq Subhan Allah: Rizwan's (Ankit Vyas) double game with Zara and Kabir (Ankit Vyas), chaos ahead
The upcoming episode of Zee TV's popular daily soap Ishq Subhan Allah is up for high voltage drama.
Zara and Kabir are soon going to face new syappa and Rizwan is the real reason behind it.
Kabir has doubt over Rizwan and his intentions and tells Zara about it but Zara is unaware of it.
Zara is not ready to believe it and tells Kabir that he is mistaken as Rizwan is not as he thinks.
Zara and Kabir's trouble time ahead
Zara and Kabir's this opinion difference will create new trouble for them and here Rizwan plays his double game against Zara and Kabir.
Here Rizwan is getting help from Zeenat, who is always against Zara and Kabir.
Stay tuned for more exciting updates of the upcoming episodes only on latestgossipwu.com