Yeh Un Dinon Ki Baat Hai: Naina's dream come true Rakesh attends wedding all credit to Sameer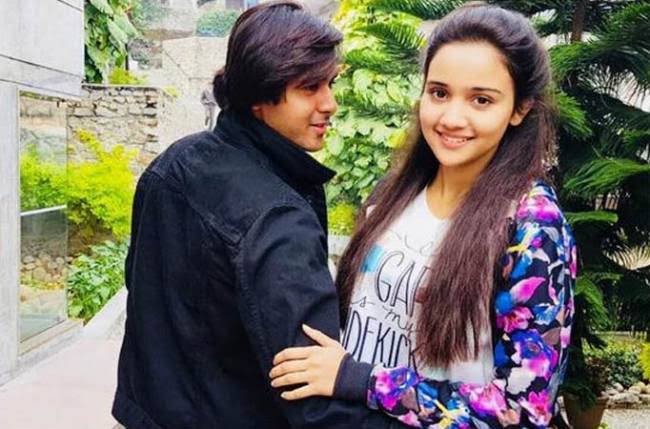 Yeh Un Dinon Ki Baat Hai: Naina's (Ashi Singh) dream come true Rakesh attends wedding, all credit to Sameer (Randeep Rai)
The upcoming episode of Sony Entertainment Television popular daily soap Yeh Un Dinon Ki Baat Hai is up for high voltage drama.
Anand and Bela had given up as Rakesh is not ready to attend Naina's wedding although Anand had made up efforts.
Anand knows that it is important for Naina that her father give her blessings on her wedding but he fails and feels guilty.
Sameer can see that sadness in Naina's face and also knows that it is all happening because of him.
Sameer turns wonders for Naina
Sameer decides to rectify his mistake and that too in his heroic style and will convince Rakesh to give blessings to his daughter.
There Taiji is making all efforts to instigate Rakesh but this time Sameer will get successful and will turn Naina's dream to reality.
Stay tuned for more exciting updates of the upcoming episodes only on latestgossipwu.com