Kulfi Kumar Bajewala: Sikandar asks Kulfi to exit his life shocking twist ahead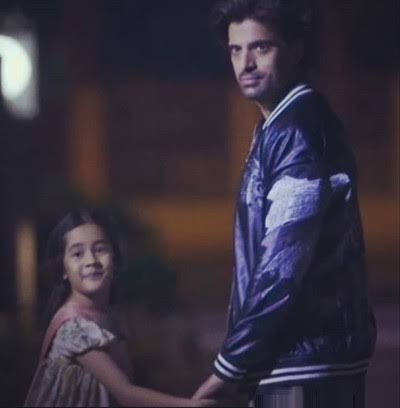 Kulfi Kumar Bajewala: Sikandar (Mohit Malik) asks Kulfi (Aakriti Sharma) to exit his life, shocking twist ahead
The upcoming episode of Star Plus popular daily soap Kulfi Kumar Bajewala is up for high voltage drama.
Sikandar and Kulfi's trouble never ends, here Lovely had put a condition infront of Sikandar to either choose her or Kulfi.
Lovely tells Sikandar that if he wants to give last chance to their relationship then he has to forget Kulfi.
Sikandar had to make a tough choice amid his family and Kulfi, Sikandar knows that Kulfi had always turned her support system.
Sikandar and Kulfi part ways
Sikandar can't go away from Kulfi but this time he has to make a tough choice.
Sikandar finally asks Kulfi to exit his life as he has to start life with his family and cries in pain, while Kulfi consoles Sikandar and says that she will go away and just wants to see him happy.
Stay tuned for more exciting updates of the upcoming episodes only on latestgossipwu.com