Guddan Tumse Na Ho Payega: Guddan's scanner over Parv unleashes truth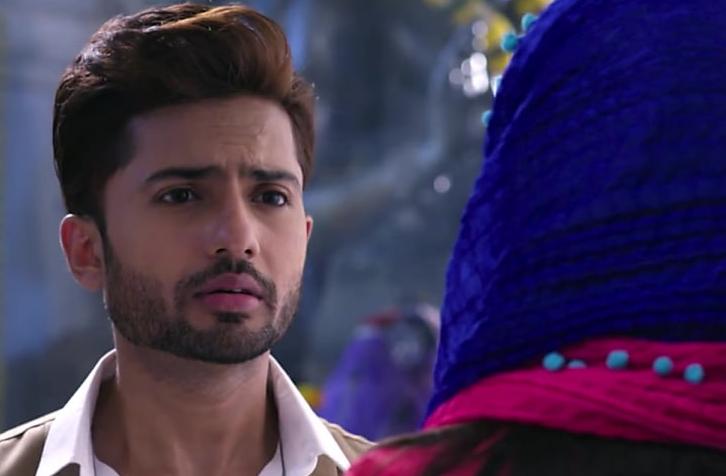 Guddan Tumse Na Ho Payega: Guddan's (Kanika Mann) scanner over Parv (Rehaan Roy) unleashes truth
The upcoming episode of Zee TV's popular daily soap Guddan Tumse Na Ho Payega is up for high voltage drama.
Guddan has made up a plan to catch the real culprit of Rewati, Guddan thus makes a big plan.
Akshat takes initiative to help Guddan as he also wants to help and prove Guddan's innocence.
Guddan remembers that persons eyes and thus plans to catch him and plans a mask party.
Guddan's scanner over Parv
Akshat and Guddan thus gets in action and here Parv is in much trouble, Parv can't let this happen.
Will Guddan be able to catch Parv this time, what more drama is to unfold up next.
What plan will Parv make to create trouble for Guddan and flop her plan.
Stay tuned for more exciting updates of the upcoming episodes only on latestgossipwu.com