Ishq Subhan Allah: Zeenat's dirty accusation Zara takes savior avatar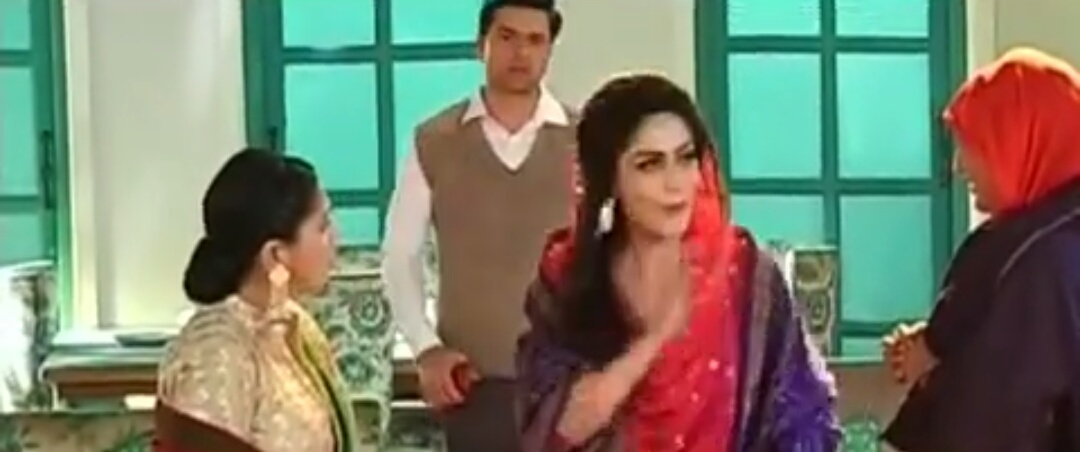 Ishq Subhan Allah: Zeenat's (Monika Khanna) dirty accusation over servant, Zara (Eisha Singh) takes savior avatar
The upcoming episode of Zee TV's popular daily soap Ishq Subhan Allah is up for high voltage drama.
Zara is a good human being and here she is living as poor just to make Kabir realise what he is doing wrong.
While here new drama begins in Ahmad house as one of the servants money for her daughter's studies but Shahbaz is in no mood to give money to her.
Zeenat thus puts theft allegations over her and defames her, Zara sees all this and thus comes as savior.
Zara turns savior for servant
Zara gives money to her and asks her to make her daughter study and Kabir is much impressed seeing this.
Kabir knows that Zara herself is going through much trouble but still helping a servant.
Stay tuned for more exciting updates of the upcoming episodes only on latestgossipwu.com