Kulfi Kumar Bajewala Latest News 8th January, 2019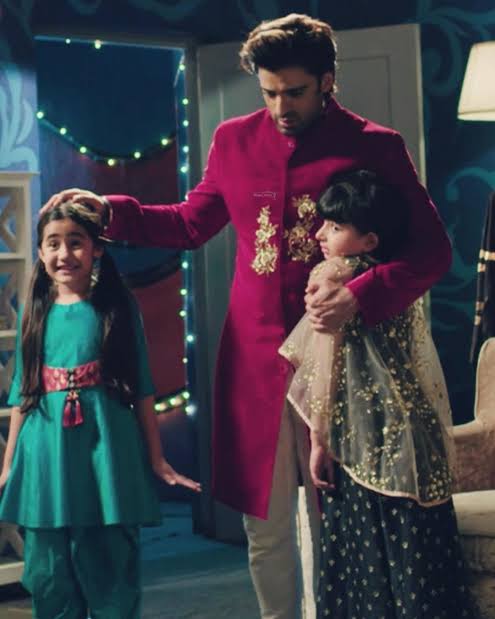 Kulfi Kumar Bajewala Latest News 8th January, 2019
The upcoming episode of Star Plus popular daily soap Kulfi Kumar Bajewala is up for high voltage drama.
Sikandar and Lovely sees how much efforts Kulfi and Amyra are putting in to unite them.
Sikandar thus takes a decision to not break children's heart and give second and last chance to their relationship.
Sikandar and Lovely tells this to Amyra and Kulfi and Kulfi gets too happy that atleast Sikandar and Lovely are giving second chance.
Sikandar and Lovely's second chance
Amyra makes Kulfi realise that it's not the victory while Kulfi thus asks Sikandar as why only a chance and why not he unite with Lovely.
Sikandar tries to console Kulfi and make her realise that adult relationships are not that easy and simple they need to think about it.
Stay tuned for more exciting updates of the upcoming episodes only on latestgossipwu.com