Tujhse Hai Raabta: Malhar's warmth of love repents hatred for Kalyani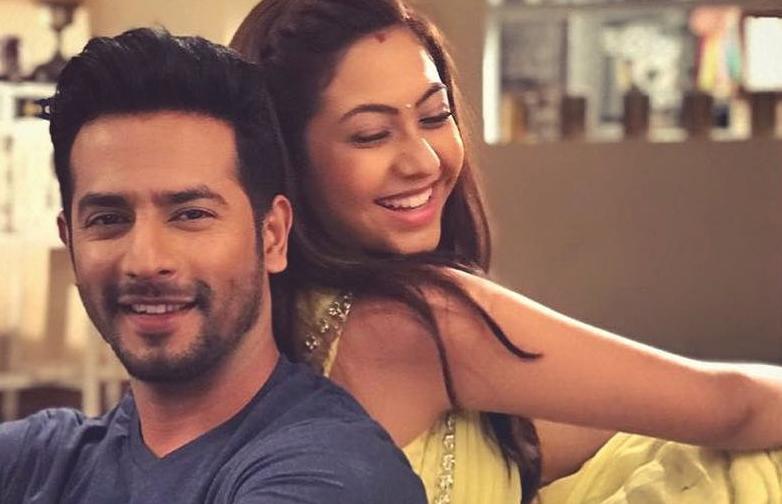 Tujhse Hai Raabta: Malhar's (Sehban Azim) warmth of love repents hatred for Kalyani (Reem Shaikh)
The upcoming episode of Zee TV's popular daily soap Tujhse Hai Raabta is up for high voltage drama.
Malhar leaves no opportunity to torture Kalyani and this time he makes Kalyani sleep over an ice slab.
Kalyani's mistake was that she was telling her friends about her dream honeymoon with Malhar in snowy place.
Malhar makes Kalyani suffer for this and thus creates blunder for her, here Kalyani gets cold and shivers in cold.
Malhar and Kalyani's romantic honeymoon night
Malhar had to provide his body heat to Kalyani to make her normal and hug her and share sweet moment of closeness.
Ia Malhar and Klayani's story mving towards romantic connection in any way.
Stay tuned for more exciting updates of the upcoming episodes only on latestgossipwu.com