Tujhse Hai Raabta: Kalyani's honeymoon dream turned nightmare by Malhar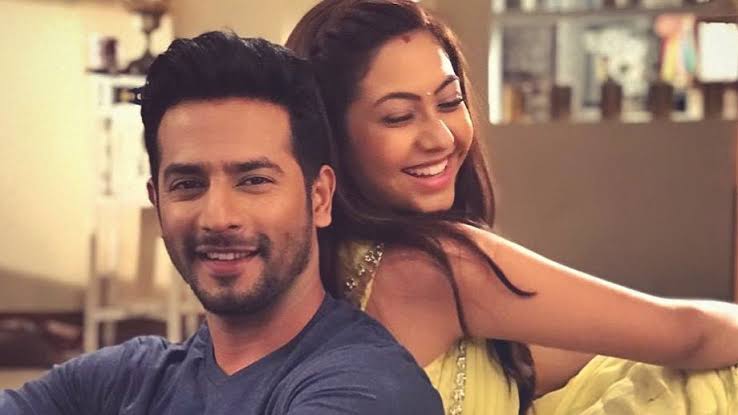 Tujhse Hai Raabta: Kalyani's (Reem Shaikh) honeymoon dream turned nightmare by Malhar (Sheban Azim)
The upcoming episode of Zee TV's popular daily soap Tujhse Hai Raabta is up for high voltage drama.
Kalyani and Malhar's marriage keeps creating new trouble, Malhar leaves no opportunity to trouble Kalyani.
Kalyani don't want her relationship truth to come out and thus lies to her friends that she will go on honeymoon with Malhar to a snowy place.
While Malhar hears all this and creates new trouble, Malhar now takes advantage of this situation to create trouble for Kalyani.
Malhar brings a ice slab and makes Kalyani sleep over it and Kalyani is confused over why Malhar is doing so.
Malhar puts Kalyani at risk
Malhar tells Kalyani that she was dreaming of honeymoon in snowy area and he had brought this to fulfil her dream.
Kalyani is shocked and tries to stop Malhar, but here Kalyani and Malhar's new drama will begin as Malhar will turn Kalyani's honeymoon dream into nightmare.
Stay tuned for more exciting updates of the upcoming episodes only on latestgossipwu.com