Udaan: Chakor on verge of losing mental balance in hallucination of Imli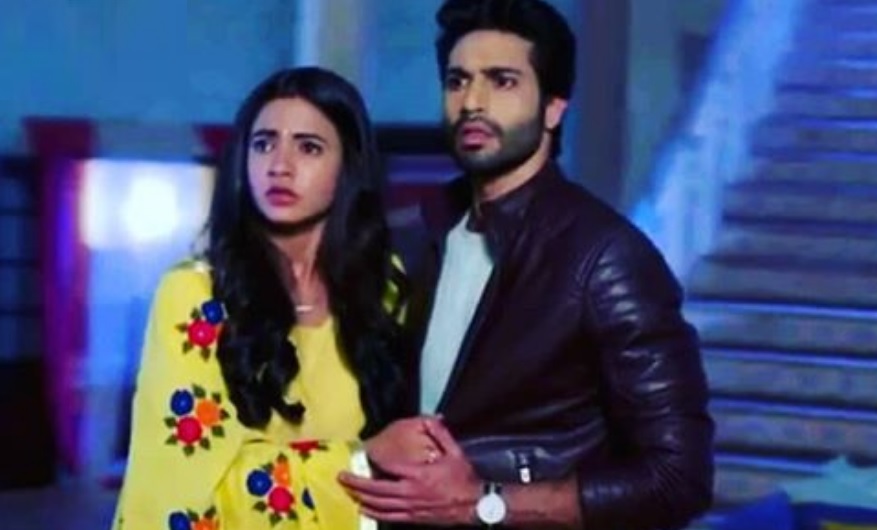 Chakor (Meera Deosthale) on verge of losing mental balance in hallucination of Imli (Vidhi Pandya) in Udaan
The storyline of Udaan is moving towards the track of high time where Chakor will soon start losing her mental balance.
The current track is showing how Vivaan (Paras Arora) wants to avenge the person who has kept hi captice since seven years.
Beside this, since Imli has returned in her old avatar, she had planned to turn Chakor mad with the help of Archana.
Chakor (Meera Deosthale) starts feeling presence of Imli (Vidhi Pandya) while Suraj and family is not ready to believe Chakor.
Suraj and Chakor major clash
Chakor will try her best to prove Imli alive but no one will trust her while Suraj will think if Chakor is hallucinating Imli.
Imli's master plan to make Chakor mad will get succeed or the story will bring in any new twist?
Stay tuned with us for more upcoming updates and latest news.