YHM Exclusive: Ishita to gunshot Adi is only rumors Actor Krishna Mukherjee confirm news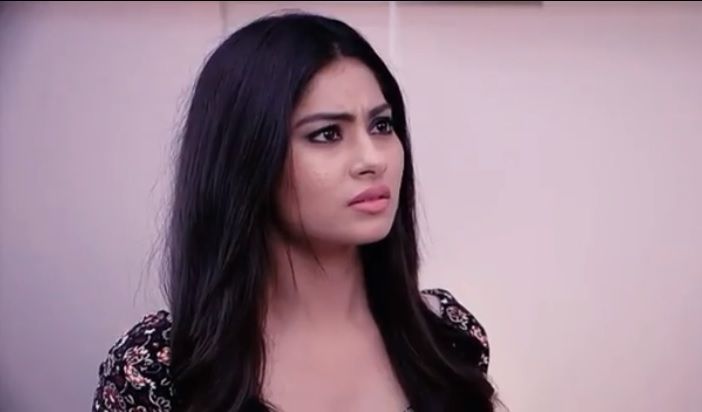 Yeh Hai Mohabbatein Exclusive: Ishita to gunshot Adi is rumors Actor Krishna Mukherjee confirm news
Star Plus one of the most awaited series Yeh Hai Mohabbatein is now a days buzzing in the Television world as per its high voltage upcoming twists.
There is a high time in the series where Adi is conspiring with Suraj against Raman while beside this Adi is cheating on Aaliya.
In the coming up series, Adi will send divorce papers to Aaliya while Roshni will be getting married to Shantanu.
Amid there are rumors that Adi will be gunshot by Ishita when Adi will try to ruin Roshni's face with Acid and to stop Adi Ishita will gunshot him.
No death twist ahead in the series
There will be no death twist in the upcoming track, Actor Krishna Mukherjee aka Aaliya while talking over 'Ishita to gunshot Adi' has clarified that these are just rumors.
Let see if the story will unveil any twist in the storyline.
Stay tuned with us for more upcoming updates and latest news.