YHM: Real Aditya Bhalla replaced by his doppelganger Most Wanted Criminal Adi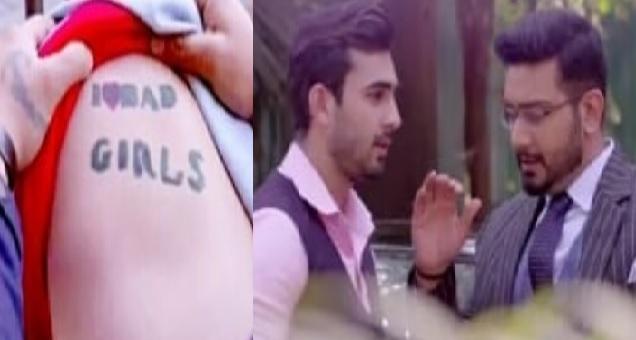 Real Aditya Bhalla replaced by his doppelganger Most Wanted Criminal Adi in Yeh Hai Mohabbatein
Shocking updates are coming from the sets of Yeh Hai Mohabbatein that Suraj's partner in crime is Adi who is not real Adi, but Adi's doppelganger.
Adi and Romi went to London where Adi got tattoo on his back and he himself don't know how the he got a tattoo.
Since Romi and Adi went to London, Adi's character is shown totally spoiled and cheap where he is betraying Aaliya for Roshni and now it is revealed that he was only helping Suraj run an illegal business on Raman's name.
Adi got kidnapped
The wrenching truth in the tale is that Adi got kidnapped when Romi and Adi slept on the London streets.
There the Most wanted criminal Adi replaced real Aditya Bhalla and now he is conspiring with Suraj against Raman so that when he get caught they can trap real Adi in entire conspiracy.
It would be quite interesting to watch how Ruhi will expose Adi's doppelganger after she learned Adi helping Evil Suraj.
Stay tuned with us for more upcoming updates and latest news.