Nokia 9 PureView and Nokia 1 Plus grand launch in India on June 6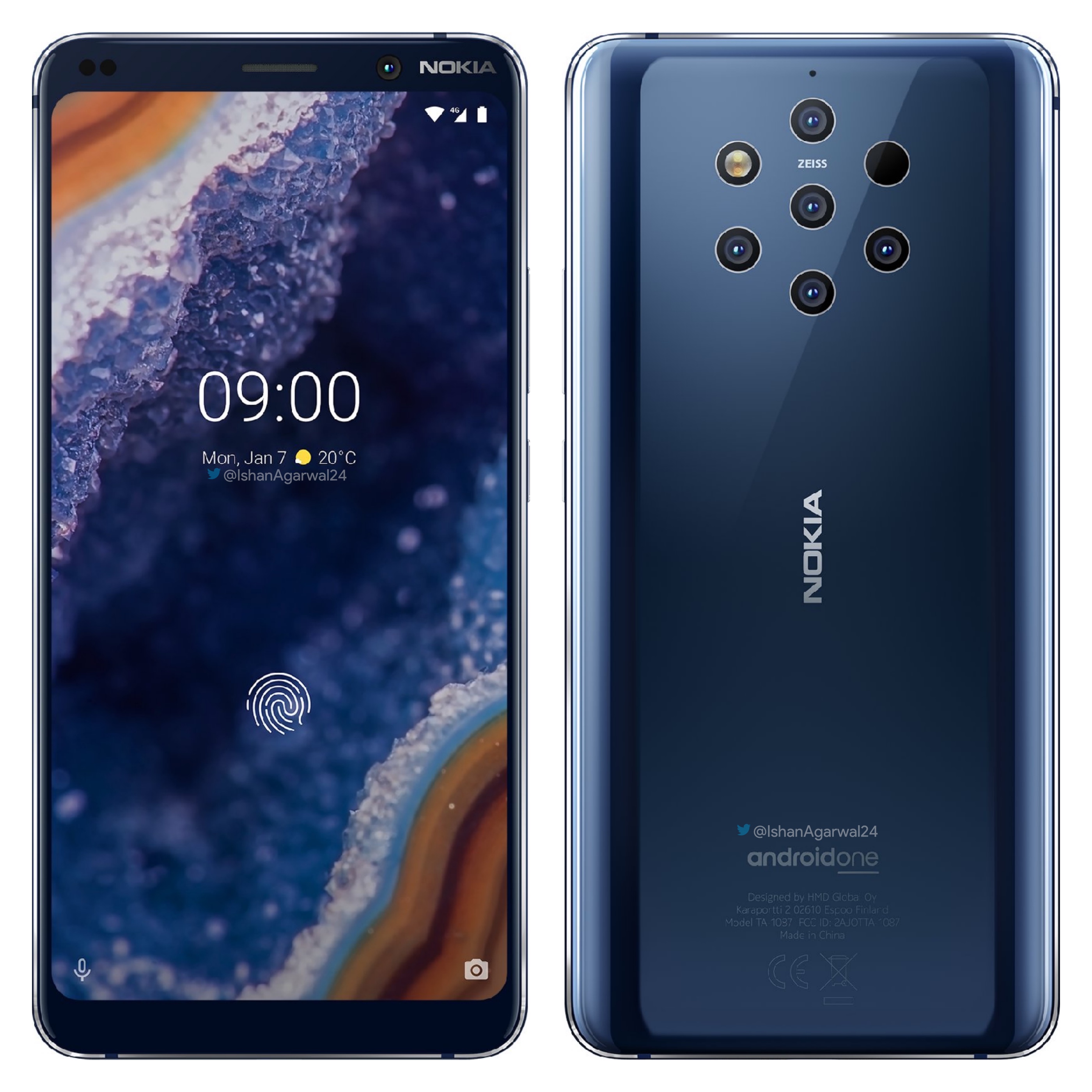 Nokia 9 PureView and Nokia 1 Plus grand launch in India on June 6
HMD Global launched the Nokia 3.2 in India last week, and the company has now scheduled an event on June 6.
It is expected to bring Nokia 1 Plus to the Indian market HMD may also launch theNokia 9 PureView in India next week as the smartphone received Bureau of Indian Standards (BIS) certification earlier this month.
The Nokia 1 Plus is an Android Go smartphone powered by MediaTek's MT6739WW SoC.
The Nokia 9 PureView, on the other hand, is a flagship that has last year's Snapdragon 845 SoC under the hood.
Nokia 9 PureView and Nokia 1 Plus grand launch
It boasts a penta-camera setup on its back which is its key selling point.
The five 12 MP cameras collect up to 10 times more light than a single smartphone camera color1 sensor.
The five cameras create an incredibly accurate depth map of your image, this gives you ultimate focal control when editing the photo long after the shot is taken.
Latest Launch Date Updates