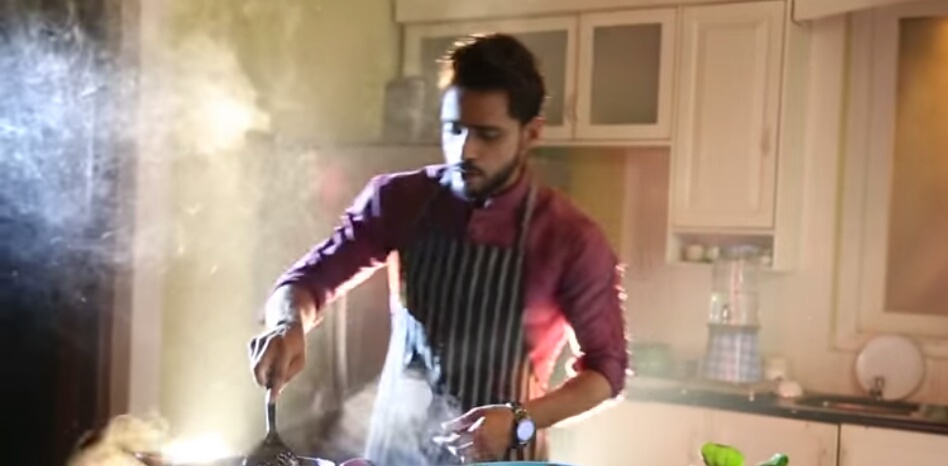 Ishq Subhan Allah: Reema's patch up plan, Kabir (Adnan Khan) and Zara's (Eisha Singh) ishqbaazi
The upcoming episode of Zee TV's popular daily soap Ishq Subhan Allah is up for high voltage drama.
Zara and Kabir are having their differences, Zara has although refused to go with her parents but is upset with Kabir.
Reema can't see this as Zara is sad and makes a plan for Zara and Kabir's patch up.
Reema locks Zara and Kabir together in room and asks them to patch up nor she will not let them out.
Kabir and Zara's major fight
Kabir tries to talk to Zara and express his love and clear misunderstanding, while Zara pushes him away.
Zara pushes him away and warns Kabir to not force himself over her and angrily shouts at Reema to open door.
Stay tuned for more exciting updates of the upcoming episodes only on latestgossipwu.com