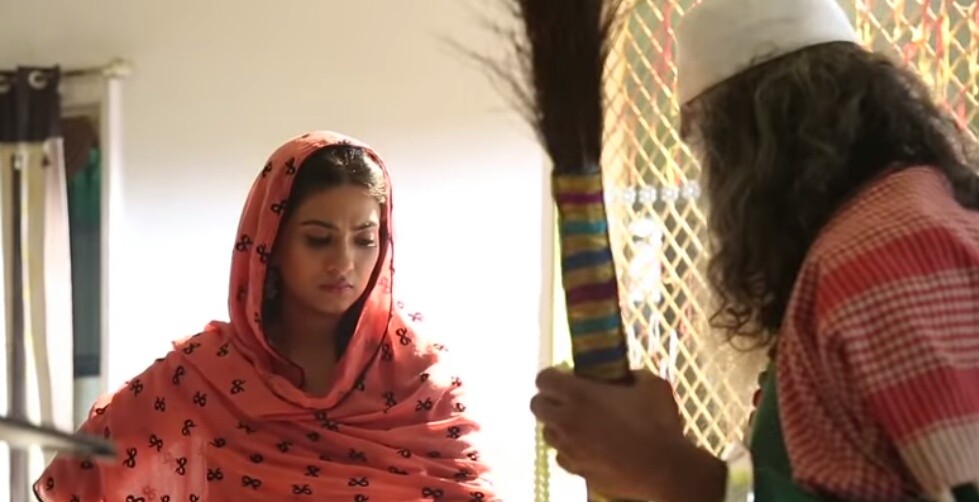 Silsila Badalte Rishton Ka: Mauli (Aditi Sharma) prays in dargah, Nandini (Drashti Dhami) plots deadly conspiracy
The upcoming episode of Colors popular daily soap Silsila Badalte Rishton Ka is gearing up for some interesting twist and drama.
Mauli gets drunk and dances with Kunal, while dancing Mauli sees Nandini and realise reality that Kunal is no more with her.
Mauli takes a step and leaves from there, while next day Mauli reaches dargah to pray to God.
Mauli prays to lord and seeks God's blessings, while now Mauli starts to leave and just then a truss was about to fall over her.
Mauli and Nandini's friendship
Priest comes there and tells Mauli that today someone's prayers had saved her and someone close to her is still praying for her.
Mauli recalls Nandini as she knows that Nandini had always prayed for her whatever may be the situation.
While this was all planned by Nandini as she had made up this plan to make Mauli realise that she still is there for her.