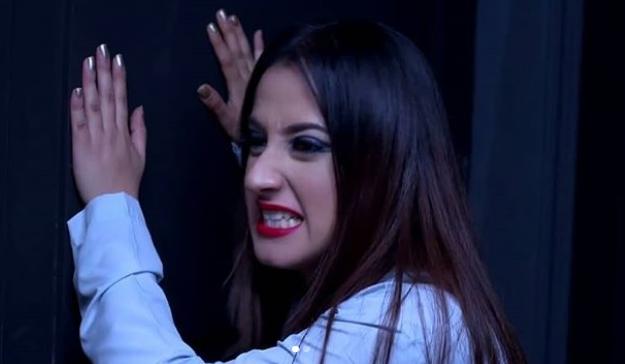 Ishq Mein Marjawan: Tara's dirty ploy claims Aarohi being serial killer and Roma's murderer
Tara's psychotic attitude is becoming problem for her own life in Colors daily soap Ishq Mein Marjawan.
Post losing Prithvi, Raichands lose Roma when Tara and Aarohi face off and Tara kills Roma instead of Aarohi.
Tara stabbed her own mother Roma to death where Roma died on the spot, while when Virat comes and questions Tara about the culprit, Tara puts all blame on Aarohi.
However, Roma's death has left Tara brokendown Tara turns more revengeful cum bloodthirsty of Aarohi.
Tara to kill Aarohi for revenge
And so on the story will now unveil high voltage twist as Raichands believe Tara and Virat also believes that Aarohi killed Roma.
Tara's huge revelation will now become double trouble for Aarohi while bloodthirsty Tara has now decided to kill Aarohi dead at any cost.
Will Deep fail to save Aarohi from Tara's bloody anger?
Stay tuned with us for more upcoming updates and latest news.