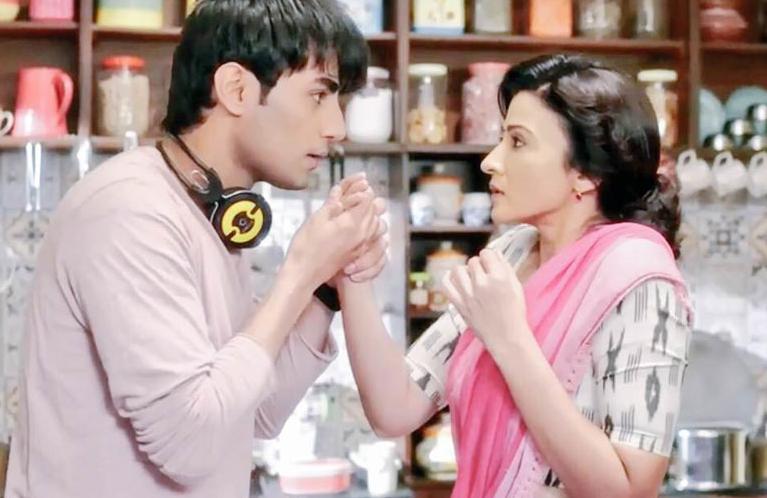 Aapke Aa Jane Se: Payback time for Vedhika begins post Sahil slips into coma
In the upcoming episode of ZEE TV popular show Aapke Aa Jane Se loyal viewers will get to witness shocking twist as payback time for Vedhika (Suhasi Dhami) begins post Sahil (Karan Jotwani) slips into coma.
It was earlier seen that Vedhika takes big step against Sahil getting married to Yash just to secure Sahil's wealth and property.
Unfortunately, Sahil and Yash get into an argument where Yash thrashes up Sahil badly which lands Sahil in the pool of blood.
This accident slips Sahil into coma which breaks Vedhika down.
Vedhika to confess love to Sahil
Payback time for Vedhika begins as she will have to make Sahil recall everything confessing her love to bring Sahil back to life.
Will Vedhika finally confess her true love feelings?
Let's wait and watch.