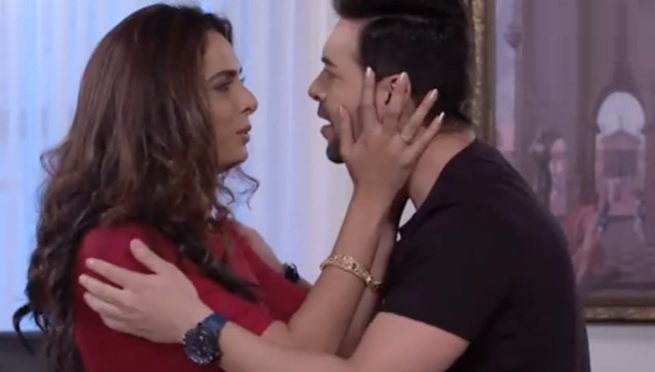 Kundali Bhagya: Karan's hand on Sherlyn slam book the biggest evidence to prove Prithvi Sherlyn affair
In the twisting track of ZEE TV Serial 'Kundali Bhagya', Sherlyn is planning to break Karan and Rishab's brotherhood.
Sherlyn wants to end the unity amid Rishab and Karan while beside this Karan and Srishti plan to expose Sherlyn and Prithvi's affair.
And finally, Karan gets hope when he finds a diary/slambook which Sherlyn writes every day.
Karan and Srishti to save Preeta and Rishab life
Karan comes to know that about Sherlyn's affair with Prithvi where he decides to use the book and expose Sherlyn and Prithvi's love affair.
Karan and Srishti wants to save both Rishab and Preeta's life from Prithvi and Sherlyn,
Let see if they could get success,
Keep reading for all the exclusive reports of Kundali Bhagya.