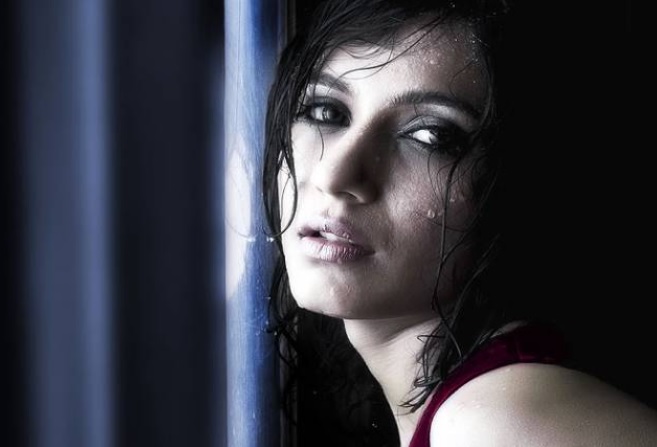 Ishqbaaz: Actor Akanksha Juneja, a new entry of hot babe in Shivaay Omkara Rudra's life
Actress Akanksha Juneja is once again back in her vampish avatar with the TV Serial Ishqbaaz.
After Ishqbaaz has seen the entry of Anjuman Saxena as Fraudster Dadi, a new entry will be seen in the show.
Actress Akanksha Juneja will be entering the show with a negative vibes in vamp character, she will target Shivaay, Omkara and Rudra.
Shivaay Omkara Rudra marital life at stake
Actress Akanksha Juneja will flaunt to impress Shivaay where she will also target Omkara and Rudra.
Her negative character will add spice in the Obro's marital relationship, let see how the story will once again take major U-turn.
Stay tuned with us for more upcoming updates and latest news.