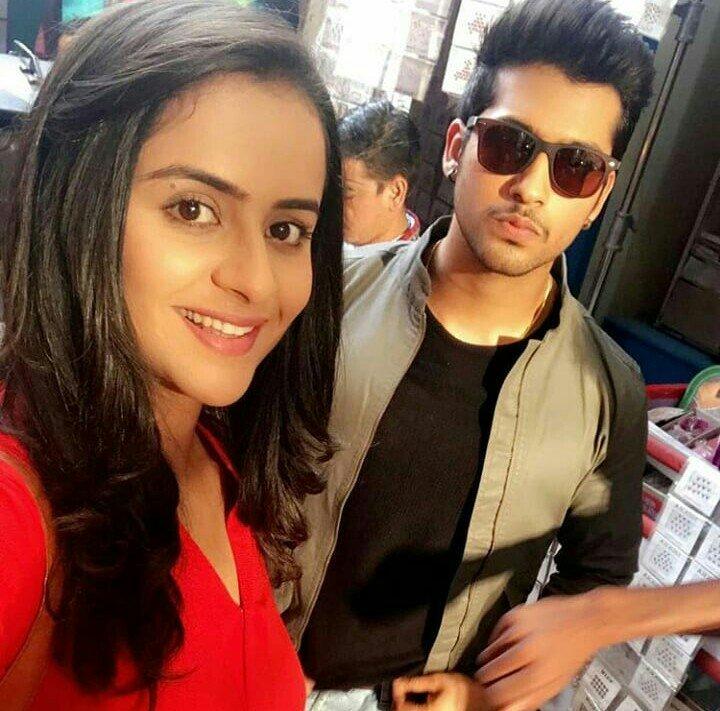 Ikyawann: Susheel (Prachi Tehlan) turns wrestling champion Satya (Namish Taneja) pillar of strength
In the upcoming episode of Star Plus popular show Ikyawann loyal viewers will get to witness interesting twist.
It seems Susheel is all set to show off her talent in Nation level championship.
Satya witness Susheel's hard work and makes energy drink for Susheel.
Satya has realised his true love for Susheel and is hiding the same from Susheel.
However, Sarthi witness change in Satya's heart but she keep the things under wraps.
Susheel turns role model for other girls
Surprisingly, Susheel wins the title of wrestling champion turning role model for other girls who is treated as nothing.
It would be really interesting to see what happens next on the show.
Will Satya finally confess his love for Susheel and apologize for his mistake?
Let's wait and watch.