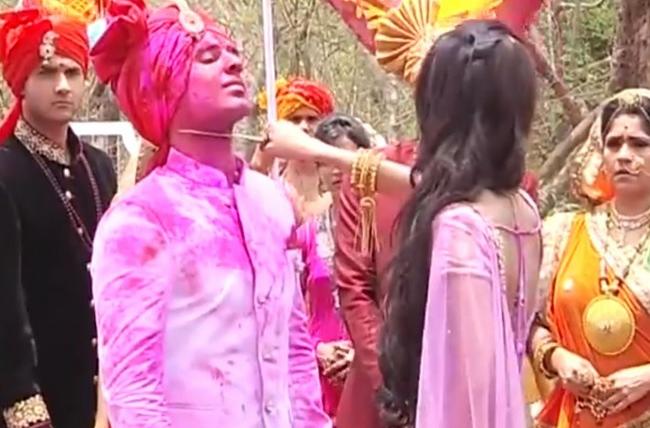 Rishta Likhenge Hum Naya: Imposter's entry as Ratan Maan Singh new trouble for Diya (Tejaswi Prakash Wayangankar)
In the upcoming episode of Sony TV show Rishta Likhenge Hum Naya loyal viewers will get to witness shocking dhamaka in Maan Singh's birth anniversary.
It seems Ratan makes a statue in the memory of Maan Singh where the imposter steals the same and presents the same before everyone revealing his identity to be Ratan Maan Singh.
However, the family refuse to believe the same but imposter provides real evidence stating that he is the real Ratan Maan Singh.
Diya gets determined to once again do Pehredaari of Ratan and prove that her love Ratan is the real Ratan.
Diya's knife attack on imposter leaves him impressed
Diya will thus attack imposter wit knife and ask him his real intentions behind the same.
This imposter will immediately fall in love with Diya seeing her bold attitude.
Will Diya be able to distinguish and prove who the real Ratan is?
Let's wait and watch.